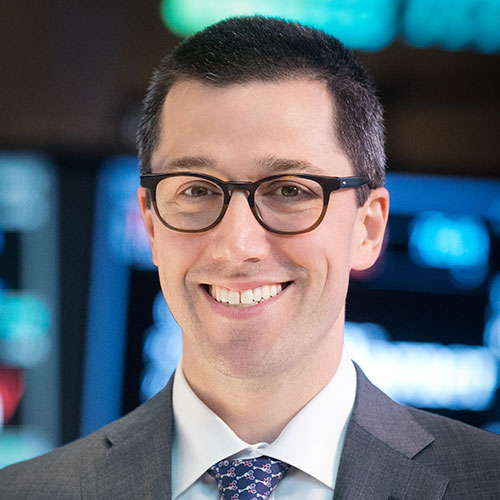 Michael Blaugrund
Chief Operating Officer, NYSE Group

Blaugrund is responsible for NYSE's equity and options trading businesses, including the New York Stock Exchange, NYSE American, NYSE Arca and NYSE National exchanges. Additionally, he oversees the NYSE/FINRA Trade Reporting Facility and NYSE Bonds fixed income exchange.
Blaugrund holds a B.A. in government from Harvard University. He is also a Chartered Financial Analyst (CFA).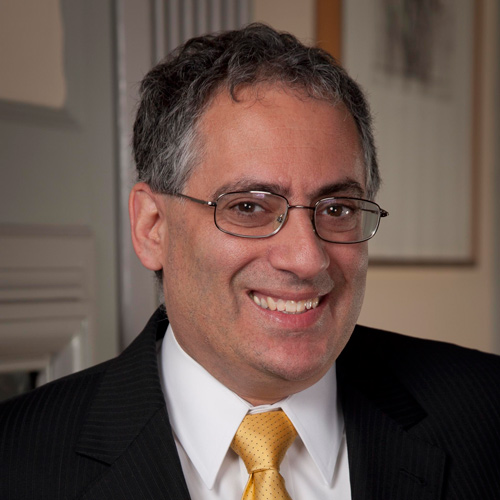 Steven Poser
Director, Research, NYSE

Poser provides detailed analysis and insight into current equity and options market issues including regulation, market composition and structure.
Poser holds a B.A in Mathematics and Computer Science from NYU, a MBA in Business Economics from Pace University and a post-MBA Certificate in Finance from NYU Stern School of Business.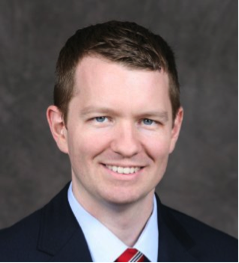 Kevin Tyrrell
Head of Equities Strategy and Research, NYSE

Tyrell leads a team of professionals responsible for delivering market analysis, insights and actionable solutions for NYSE's transactions clients across options and equities.
Kevin holds a B.A in International Affairs from The George Washington University and MBA, Quantitative Finance from NYU Stern School of Business