A special purpose acquisition company (SPAC) is formed for the purpose of raising capital through an IPO and using those funds to acquire an operating business.
SPACs bring together experienced management teams, often comprising industry veterans, private equity sponsors or other financing experts who can leverage their expertise to raise capital to acquire, then operate, a new public company within 24 months or less, a SPAC will find an attractive company to acquire and, once that transaction is completed, a new publicly traded company is formed.
Listing a SPAC at NYSE
Depending on their size and structure, a SPAC may choose to list on the NYSE.
NYSE is our premium market for the world's largest and most well-known companies. NYSE-listed companies (including SPACs) benefit from a unique market model that combines state-of-the-art technology with human judgment via a Designated Market Maker (DMM) at the point of sale. DMMs have formal obligations to provide liquidity, improve quotes and encourage market participation. This ensures NYSE-listed companies receive the best possible market quality.
Dealmakers
The NYSE takes you inside the minds of the SPAC dealmakers taking an innovative route to the IPO market. Learn about what opportunities these companies provide, the importance of a good management team, and what keeps them up at night as they maneuver the art of the deal.
Benefits of a NYSE Group SPAC Listing
Our unique market models, which are designed to serve the needs of companies of different sizes and structure
NYSE Issuer Services, a comprehensive package of investor relations tools and resources
The unparalleled network of NYSE-listed companies
Our industry and sector expertise, which will be even more compelling following your SPAC's business combination. Our well-diversified mix of listed companies ensures that your newly formed company will be part of its industry's preeminent peer group.
Featured Listings
October 28, 2020
Virgin Galactic Holdings, Inc.
Business Combination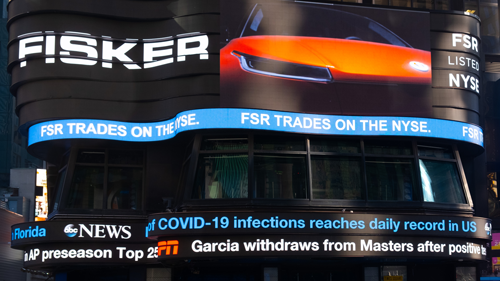 November 9, 2020
Fisker
Business Combination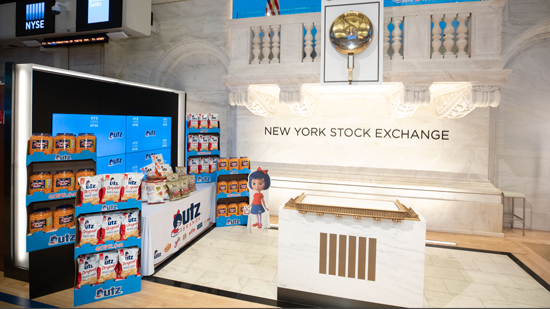 August 31, 2020
Utz Brands
Business Combination