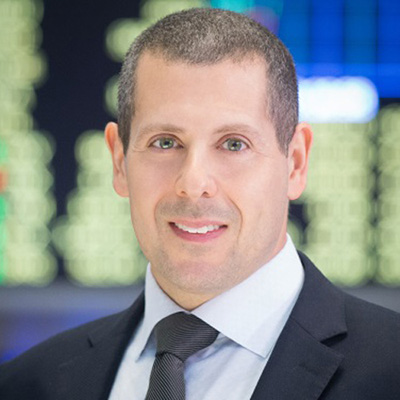 It's been an eventful first half of the year for the financial markets. Between historic volatility in March, the swift return to near-record highs and record volumes across all investable markets, investors and ETF issuers have weathered constant uncertainty due to the impact of COVID-19. Since our last update, ETFs have continued to show tremendous value as both investment vehicles and price discovery mechanisms under both normal and irregular market conditions. As a result, we're seeing new entrants to the market and a strong debut from active, semi-transparent ETFs.
As I told Bob Pisani on CNBC back in May, 2020 is shaping up to be the year of active management. As of the end of Q2, 56 actively managed ETFs have come to market this year, which is nearly half of all launches for 2020. There are half a dozen active, semi-transparent products now live; most recently, American Century launched the first two ETFs that use the NYSE's proxy-based solution. Decades of work to make active management a full force in the ETF industry appears to be culminating this year, kicking off what we expect will be a period of significant growth for active ETFs.
Last month we were also thrilled to welcome Allianz Investment Management to the ETF industry with the launch of two buffered outcome ETFs on NYSE Arca. These products allow Allianz to expand its risk management solutions for global investors, further demonstrating how an ETF strategy can augment and grow your entire asset management business.
Innovation also continues to spark across the industry, as the world adjusts to social distancing and remote connections. One of my favorite examples is the new Work From Home ETF (NYSE Arca: WFH) from Direxion, providing investors access to the companies driving the rapid digital transformation of the past few months. We anticipate seeing more of this creativity and ingenuity throughout the rest of the year. We look forward to bringing your ideas to market at the New York Stock Exchange, the Home of ETFs.
For more industry updates and insights, find our Q2 2020 report below. As always, reach out to me or the NYSE ETF team with your thoughts or to discuss how we can support and grow your business.
I hope you and your families continue to stay safe and healthy, and are able to enjoy the summer.
Sincerely,
Douglas M. Yones, ChFC®
Head of Exchange Traded Products
New York Stock Exchange