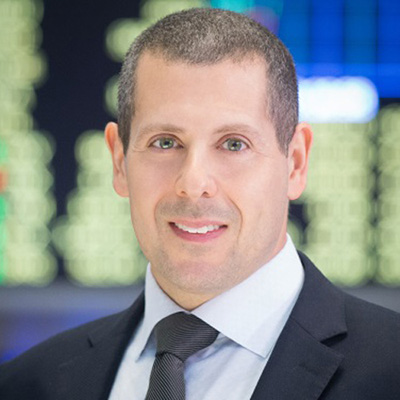 As we wrap up the first quarter of 2020, I hope you, your families and colleagues are staying safe and healthy. If you live with or know healthcare workers and first responders, please extend our gratitude for their tremendous efforts to fight the spread of COVID-19.
The New York Stock Exchange has temporarily shifted to an all-electronic trading model following the temporary closures of our equities and options Trading Floors in New York and San Francisco. The NYSE ETF business team is largely working remotely and we remain fully available via phone, email and video conferencing. As we experience historic levels of volatility, our team is working with issuers, liquidity providers and investors to ensure orderly trading and provide updates and education via broadly-distributed industry calls.
In the first quarter, ETFs continued to demonstrate value as both investment vehicles and price discovery mechanisms during times of market stress. An area that garnered media and market attention was bond ETFs, as many traded at discounts to their NAV strike prices quoted at the end of each trading day. This sparked many discussions about why this occurs and raised the concept of bond pricing and fair value. We see this as an opportunity for the ETF industry to educate investors, trading firms and the broader media about how securities are priced and how some aspects of price measurement –such as fair-valued NAV – can be different than real-time price discovery. Across broader asset classes such as equities, commodities and currencies, ETFs continue to be a reliable source of price discovery throughout this crisis. It's also encouraging to see ETFs continue to garner their share of overall industry inflows.
Amidst these extraordinary circumstances, the growth opportunity in the ETF industry hasn't diminished. The NYSE remains in active discussions with current ETF issuers and new industry asset managers concerning new opportunities and product development. Active, non-transparent ETFs continue to be top of mind, especially as the first of these products are beginning to launch. If you haven't already, please contact our team at [email protected] to discuss how we can support this or any aspect of your business planning.
Find our Q1 2020 report below, which we hope will provide you with valuable insights on current market conditions and key business and regulatory updates. As always, reach out to us with any thoughts or questions. In the meantime, please stay well.
Sincerely,
Douglas M. Yones, ChFC®
Head of Exchange Traded Products
New York Stock Exchange