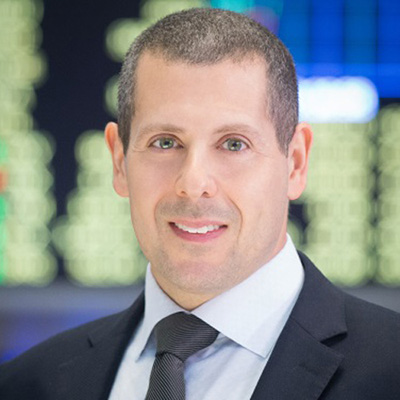 Happy New Year! As we settle into a busy January, I'm pleased to share the NYSE ETF Team's wrap-up for 4Q 2019. Overall, it was another banner year for growth in the ETF industry and 2019 closed on a high note with several significant regulatory developments.
Notably, the SEC approved the NYSE application for 1940 Act exemptive relief for ETFs licensing our actively managed, non-transparent ETF proxy solution, as well as exemptive relief applications from Fidelity Investments, T. Rowe Price and Blue Tractor Group. This development added a number of new choices for asset managers to consider alongside the Precidian ActiveShares model approved earlier in 2019. We understand that active, non-transparent strategies are top-of-mind for many asset managers heading into 2020, and I encourage you to contact my team to learn how we at the NYSE can support your business goals for the year.
Throughout 2019 we saw 253 new ETFs with $11.9 billion in assets under management (AUM) come to market. We also welcomed 18 new ETF issuers to the ever-expanding NYSE ETF community, and my team supported launches for a number of unique and original products.
In 2020, we remain committed to offering the number one global ETF marketplace, with the greatest depth of liquidity and best market quality across the industry. As the Home of ETFs, our goal is to help your businesses grow and succeed. We will continue to enhance our market participant and liquidity programs throughout this year as well as work to broaden listing capabilities in light of evolving regulation, especially with Rule 6c-11 now in place. My team looks forward to seeing many of you at Inside ETFs later this month, as well as here at the corner of Wall and Broad Streets throughout the year.
On behalf of the New York Stock Exchange I wish you and your families a healthy and prosperous year.
Sincerely,
Douglas M. Yones, ChFC®
Head of Exchange Traded Products
New York Stock Exchange