$11 billion investment sparks new jobs, education and business opportunities
In Southwest Louisiana, Sasol is building a large-scale petrochemical complex adjacent to its existing manufacturing facility. This new project is an $11 billion investment generating significant benefits for local, state and national economies, including thousands of construction jobs and hundreds of full-time U.S. manufacturing jobs.
But Sasol is doing more than creating local jobs and improving local infrastructure. What sets Sasol apart is the company's model of partnership with local community organizations to identify needs and then, working together, execute solutions. In Southwest Louisiana, Sasol employees and the community identified education, small business development and the environment as priority areas.
Video
Sasol in Action in the Community
Sasol's education investments improve school-based education in science, technology, engineering and math, as well as higher education and workforce readiness. Environmental initiatives focus on restoring, preserving and enhancing local ecosystems. To help promote the establishment and growth of small businesses in the area, Sasol partnered with local business development groups to develop a Small Business Resource Guide, which provides step-by-step guidance on how to start a new business and how to work with Louisiana industry. Sasol also funds monthly certification workshops and other small business development trainings for area businesses and entrepreneurs.
"Sasol recognizes our operations will be successful only if our communities share in our success and remain sustainable over the long term," said Mike Thomas, Senior Vice President of Sasol North American Operations. "Our unique approach, which includes a focus on education, small business development and environmental initiatives, is making a real and measurable difference."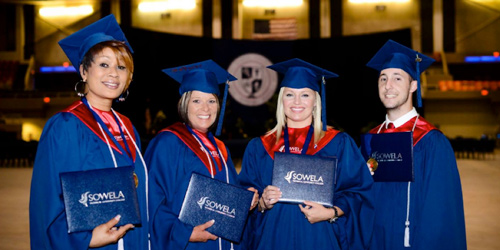 Founded upon strong partnerships with local organizations, Sasol's efforts contribute to the continued growth of the communities where its employees live and work.