Interbrand, The New York Times, CNBC and The New York Stock Exchange are pleased to announce that the 2015 Executive Marketing Summit will be held on October 5, 2015 at the New York Stock Exchange.
The event will once again bring together top marketers with leading brand practitioners to explore the latest thinking in marketing and advertising. On this day, Interbrand will release the 100 BEST GLOBAL BRANDS of 2015.
Event registration coming soon. Participation at the 2015 Executive Marketing Summit is by invitation only, and subject to approval. Registration is non-transferable.
2014 Highlights
The 2014 event included panel discussions and interviews with some of the marketing industry's most innovative and progressive figures.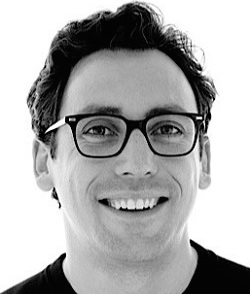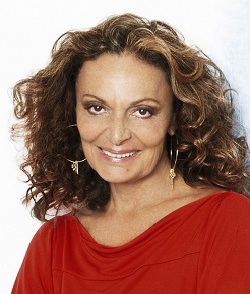 Event Information
For more information on participation in the 2015 Executive Marketing Summit, substitutions, venue information and hotel accommodations, please contact:

Erika Burho
Tel: 212-656-6290
Email: erika.burho@nyse.com
For Speaker Suggestions:
Beth Oporto
Tel: 212-656-2557
Email: beth.oporto@nyse.com
For Press Inquiries:
Judy Shaw
Tel: 212-656-4290
Email: judy.shaw@nyse.com